General Health & Wellness
Primary Care General Health Prevention and Wellness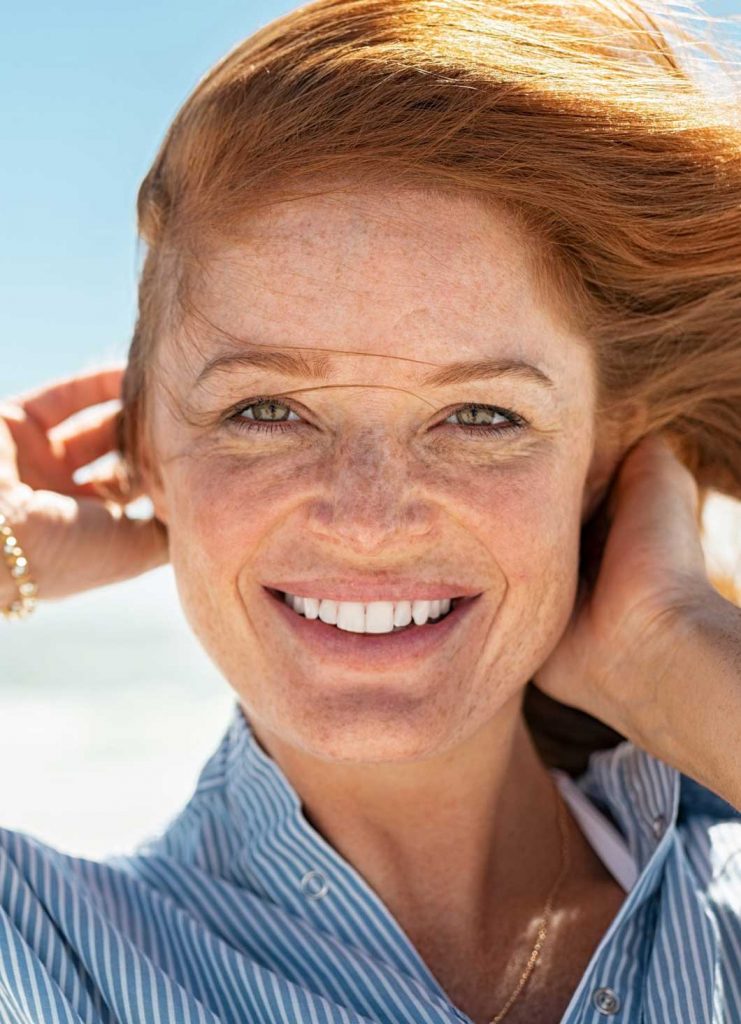 Primary Care General Health Prevention and Wellness
At The Medical Healing Center, we provide primary care utilizing traditional allopathic medical treatments, integrative, functional and complementary therapies.  We have been in practice since 1999 and have many success stories with our wonderful patients.
We believe that one must integrate and balance the mind, body, and spirit in order to achieve the best health state possible.  We take care of the "whole" person.  It is our belief that the combination of Traditional Western and/or Allopathic medicine as well as integrative functional and complementary treatments can result in the best possible health outcomes.  
We offer the following therapies to assist us in accomplishing wellness:
Infusion Therapies

Oxygen Therapies (including Prolozone injections)

QXCI/SCIO (energy medicine) 

Low Level Light Laser Therapy

Specialized Testing
Hormone Balancing

Homeopathic, Herbal, Vitamins & Supplementation

Diet and Nutritional Assessment

Chinese Supplementation
We have recently added Anti-Aging and Aesthetics services to boost our overall approach to healing. This enhances wellness and improves peak performance.
Anti-Aging Therapy (including IV NAD)

EMSCULPT  NEO

EMSELLA

CELLUTONE


EMTONE

BOTOX

IV's NAD, Plaquex, Vitamin C & Glutathione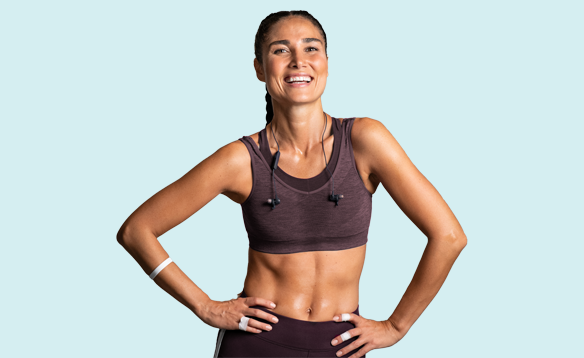 We offer an approach to healing that focuses on individual needs. We shift the principal treatment focus away from symptoms, which is the body's cry for help, to evaluating immunopathologies, functional imbalances, vitamin and nutritional deficiencies, genetic predispositions, toxic exposures, detox pathologies, the body terrain, and any occurring virulence and pathogenicity.
We also evaluate emotional traumas, brain imbalances, and energetic imbalances. Throughout this healing process, the spiritual and energetic realm of the body are supported. When these are corrected, the body begins to function optimally to relieve symptoms and restore health.
Get in touch with us today to request an appointment or to speak to our staff.