Chronic Illness, Lyme &
Autoimmune Diseases
Chronic Illness, Lyme & Autoimmune Diseases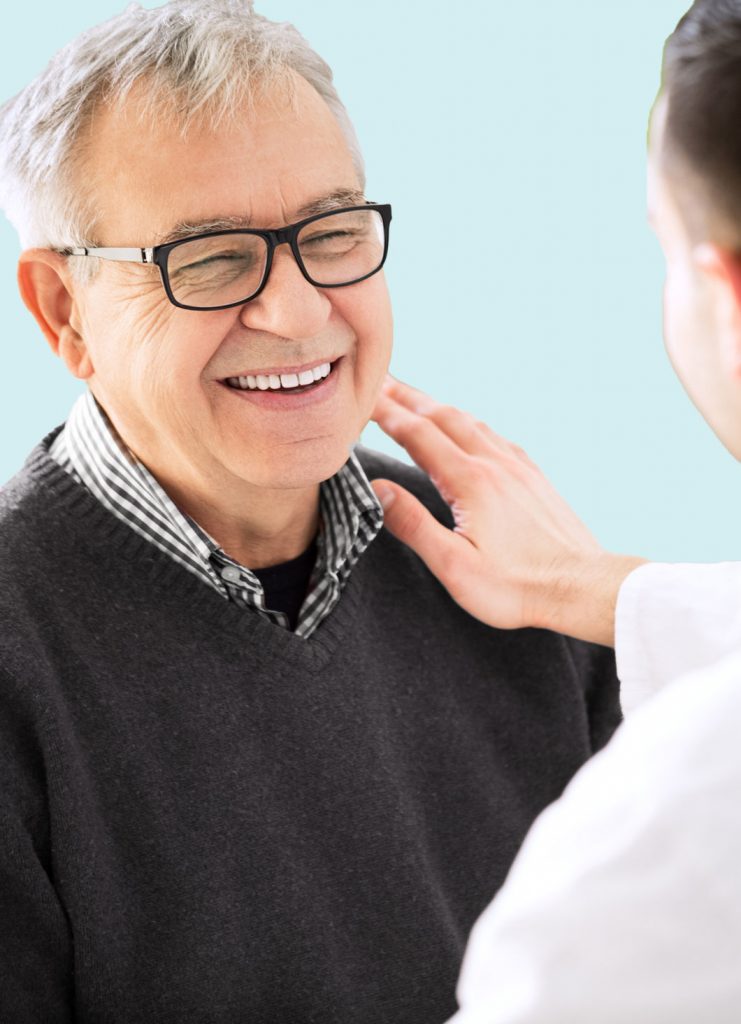 Chronic Illness, Lyme & Autoimmune Diseases
We offer many specialized tests, do extensive blood work and patient evaluations, that help us understand what needs to be corrected in our body and how to get to the root of the problem.
The Medical Healing Center is well known for treating and diagnosing "Mystery Illnesses". Our patients have called our clinic "The Clinic of Last Resort".  We've been able to help people when they have felt no one else could.  We provide a holistic/integrative/functional approach to Healthcare.  We treat the whole person: Mind, Body and Spirit.  Every person has individual needs, and there's not a "one size fits all" mentality in our clinic.
When we address Chronic illnesses, Lyme disease and Autoimmune diseases, we do an all-encompassing initial health history and patient evaluation.  We also do expansive testing using a combination of specialized labs and extensive blood work.  We also recommend that our patients schedule an SCIO/QXCI appointment at our office.  This identifies problems that blood work and other testing will not detect. It will also correct energy imbalances. This is important to the patient to begin healing as the body is an energy field.  Upon getting all testing and/or diagnostic testing back, a treatment plan will be developed.  We will begin to treat the autoimmune component, the functional deficiencies, nutritional deficiencies, detox issues, GI issues, infections and/or subclinical infections identified.  And any other barriers that we identify along the path of healing.  The patient will return for evaluations of the clinical response to the treatment plan and to assess symptoms that may arise.  We treat any brain imbalances and emotional components that surface during the treatment process. We use oxygen therapies, HBOT, IV Infusion therapies, nutritional guidelines, vitamins and supplements, homeopathies, herbals and Chinese medicine formulas to assist in treatment.  We also refer to specialists when needed.
Get in touch with us today to request an appointment or to speak to our staff.